With many years of experience and a lifetime devoted to learning about healing and wellness, I have a passion for healing therapies and energy work.
I specialise in reflexology, aromatherapy, and spiritual healing. I also make use of EAV, a fabulous tool to assist in the assessment of out of balance organs and the best treatment protocols to use for an individual wellness plan.
Course prices available on request
To book call: 0210 273 8912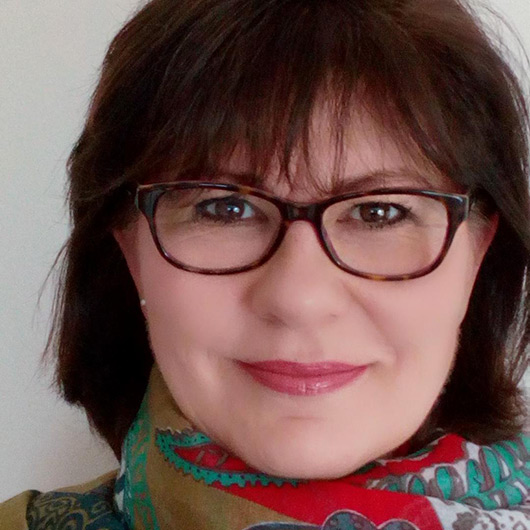 Reflexology
Single Session $85
A foot treatment useful for creating balance in a stressed body. Reflexology reduces the symptoms of many ailments, including digestive complaints, chronic fatigue, headaches, depression and more. A relaxing, yet revitalising therapy that has an effect on the whole body. To achieve best results a course is the recommended but single sessions are very beneficial.

Aromatherapy
Back and head massage $85
A flowing, relaxing massage using specially blended essential oils for ultimate relaxation and stress release. Acupressure, lymphatic drainage and a little muscle work will leave you feeling calm yet re-energised.
Spiritual Healing/Reiki
Single Session $85
A hands-on healing technique that realigns our energy centres (chakras) and brings peace, clarity and balance to our lives. Used for emotional, spiritual or physical problems.
EAV Bio-feedback Testing
First Session $180
A computerised health screening tool, this method assists in the finding the possible cause of physical symptoms, vitamin and mineral requirements, food intolerances and more. A non-invasive approach that provides a healthy, natural option to regain good health.
EAV Bio-feedback Testing
Subsequent Appointments $150